Imagine yourself 12 months from now. You have published all your articles, books, and any writing project on your list. And it was easy, too!
Here's how the planner helps:
Reflect on last year and plan 52 weeks of fast, easy writing
Train habits for better flow & know your traps
Clarify your message and identify topics that resonate
Ready to make an even bigger impact with your writing in the next 12 months?
Download the free e-book, review the past year, plan your big vision & kick-start the next 12 months!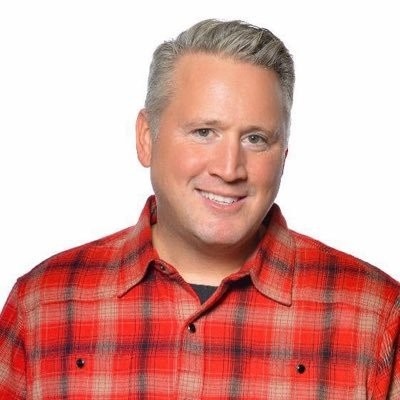 "Simple and to the point - it keeps me focused!
Your planner is too good for a freebie!"
Scott Proposki, author & business coach
"In no time you have a clear idea of how and what to write - a content roadmap!"
Catherine Polet, joy & fulfillment coach
"These writing tools are the foundation of my weekly process."
Stephen Timoney, high-performance entrepreneur